A Thriving Ecosystem for Offshore Wind in Rhode Island
Rhode Island uses its small size to its advantage. The state can quickly connect companies with each other, especially through our Supply Rhode Island initiative and its dedicated Offshore Wind Supply Chain Database.
We understand that connecting industries and creating partnerships is critical to building a successful ecosystem. To that end, the Supply Rhode Island program is designed to streamline our supply chain and highlight the capabilities of local companies who can support offshore wind industry growth.
Join the RI Offshore Wind Supply Chain Database.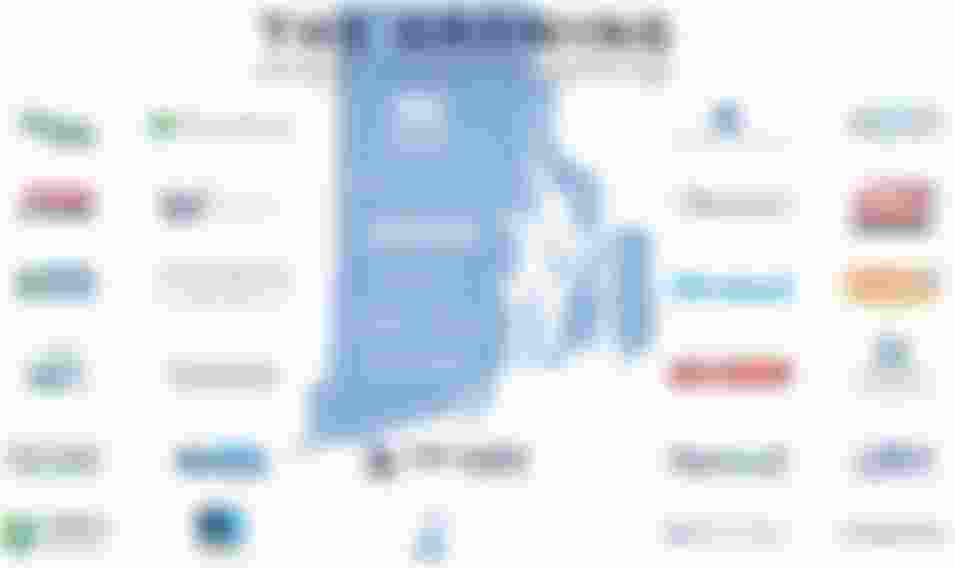 Photo credit: Ørsted U.S. Offshore Wind